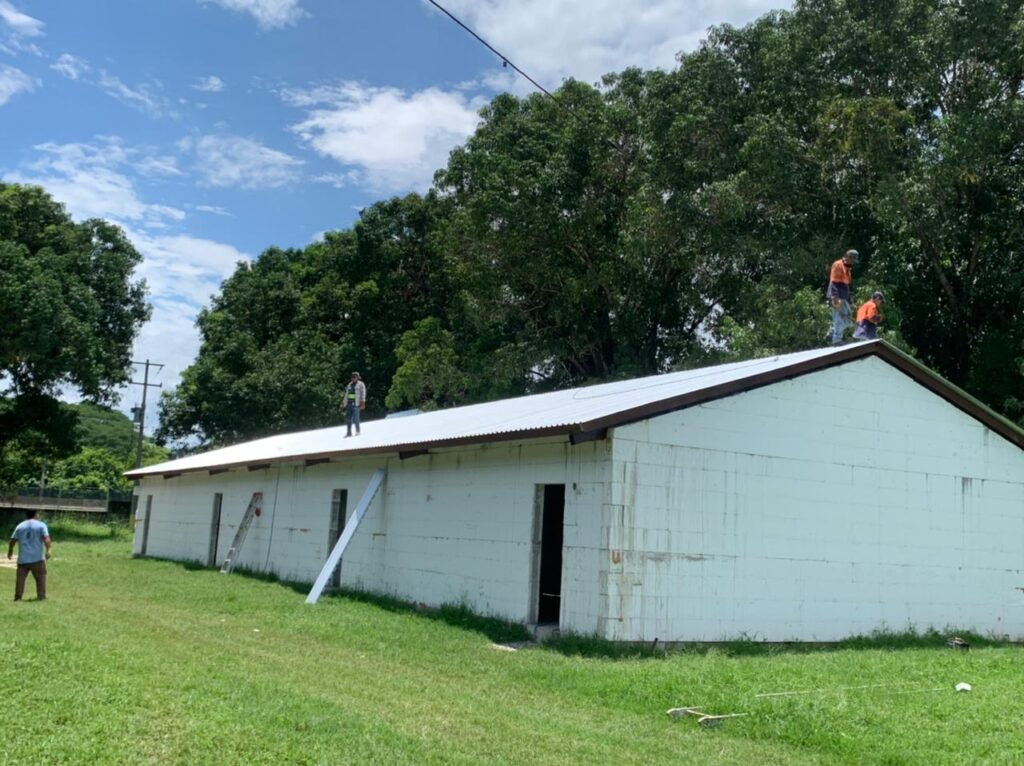 The South Border District of the Church of the Nazarene occupies a significant location on the border between Mexico and Guatemala, specifically in the southern state of Chiapas, Mexico. Nestled just outside the vibrant city of Tapachula, the district campground serves as a spiritual haven and gathering place for Nazarene communities in the region. Recent developments, made possible through the collaboration of Lazarian World Home, local churches, and the East Tennessee district church of the Nazarene, have brought a remarkable addition to the campground—a new dorm building.
The completion of the dorm building at the South Border District Nazarene campground marks a significant milestone in the growth and ministry opportunities within the region. This expansion not only enhances the capacity to host and accommodate individuals and groups visiting the campground but also creates a space for transformative ministry experiences to take place. With the new facility, the campground becomes a focal point for spiritual retreats, conferences, and various events that foster fellowship, worship, and spiritual growth.
The partnership between Lazarian World Home, local churches, and the East Tennessee district church of the Nazarene highlights the power of collaboration and collective effort in advancing the mission of the Church. Their combined dedication and resources have facilitated the realization of a vision that enables the South Border District campground to be a hub of impactful ministry initiatives. The new dorm building paves the way for a range of wonderful ministry opportunities, bringing people together, strengthening their faith, and creating a space for meaningful connections and spiritual transformation.
The South Border District Nazarene campground, with its newly constructed dorm building, embodies a place where individuals can experience the love of Christ, engage in deep fellowship, and explore their faith in a beautiful natural setting. It has become a tangible manifestation of the commitment to ministry, both locally and across borders. The wonderful ministry opportunities now available at the campground will undoubtedly have a profound and lasting impact on the lives of those who gather there, enriching the spiritual journey of individuals and strengthening the bonds of the Church within the South Border District.